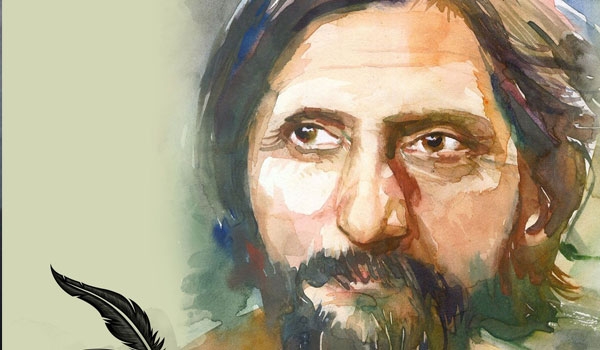 23-Sep-2018 4:00 PM

Nirala


Nirala (Hindi/75mins) Dir. Rajender Singh; Writ. Ashwini Kumar Tiwari; A poet's art never dies. Whenever we remember his poems or recite his poetry, he comes alive. The play 'Nirala' is inspired by the life of the extraordinary poet Suryakant Tripathi 'Nirala'. Tickets at Rs.150, 250, 350 available online and at the Programmes Desk, Habitat World, IHC. An Old World Culture Presentation. Venue: The Stein Auditorium

Book Now

-------------------------------------------------------------------------------------------------------------------------------------------------------------------------------------------------------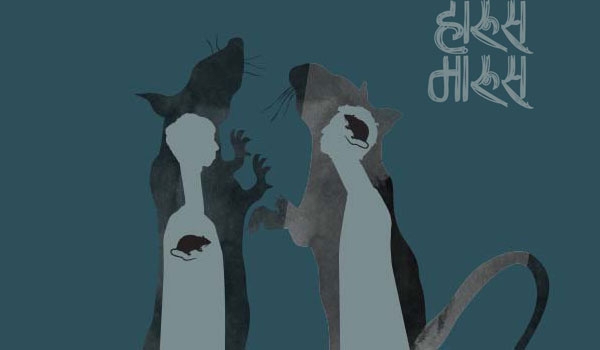 23-Sep-2018 7:00 PM

Harus Marus


Harus Marus (Hindi/90mins) Dir. Rasika Agashe; Writ. Mukesh Nema; Harus-Marus is a satire with a mob of rats in search of food with two mice that even speak the human language. In a humorous satirical way, the play takes us into the realms of poverty where the poverty-stricken human being is compelled to choose the life of a rat. The widening inequality forces much of the population into hunger. Their misery is not only restricted to shortage of food but also aggravated by oppressive structures not letting them live free. Tickets at Rs.150, 250, 350 available online and at the Programmes Desk, Habitat World, IHC. An Old World Culture Presentation. Venue: The Stein Auditorium

Book Now

-------------------------------------------------------------------------------------------------------------------------------------------------------------------------------------------------------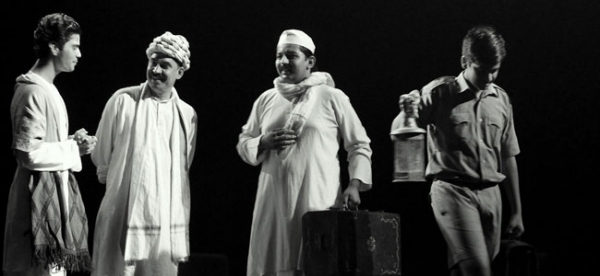 29-Sep-2018 7:00 PM

Mohan Se Mahatma


Mohan Se Mahatma (Hindi/75mins) Dir. M. Sayeed Alam. Performed by Pierrot's Troupe. Mohan Se Mahatma is a play based on the Mahatma Gandhi-led 'Champaran Satyagrah' (1917), a historic event that took place 101 years ago, which introduced Gandhi to rural India and shaped him to lead India's march to Independence. Tickets at Rs.200, 350, 500 available online and at the Programmes Desk, Habitat World, IHC. An Old World Culture Presentation. Venue: The Stein Auditorium

Book Now

-------------------------------------------------------------------------------------------------------------------------------------------------------------------------------------------------------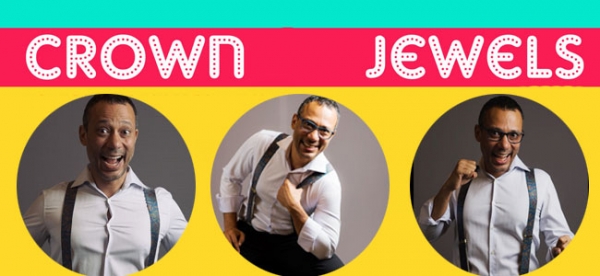 06-Oct-2018 7:00 PM

Crown Jewels - Standup Comedy by Rasik Chopra


Synopsis:
Comedian Rasik Chopra returns to the stage after his smash hit, Family Jewels, to showcase his irreverent sense of humour and madcap take on life. Join us as he looks back at a life well-lived, a paunch well-stuffed and a family well-disappointed.
Tickets at Rs.250, 350 & 500 are also available at the Programmes Desk, Habitat World, IHC.
An Old World Culture presentation.


-------------------------------------------------------------------------------------------------------------------------------------------------------------------------------------------------------